With GLCP (Global Language & Culture Project program) and the second foreign language learning program, we have established a platform to connect with a variety of cultures and languages worldwide. We also arrange overseas educational trips and study tours as well as host international visitors of various schools.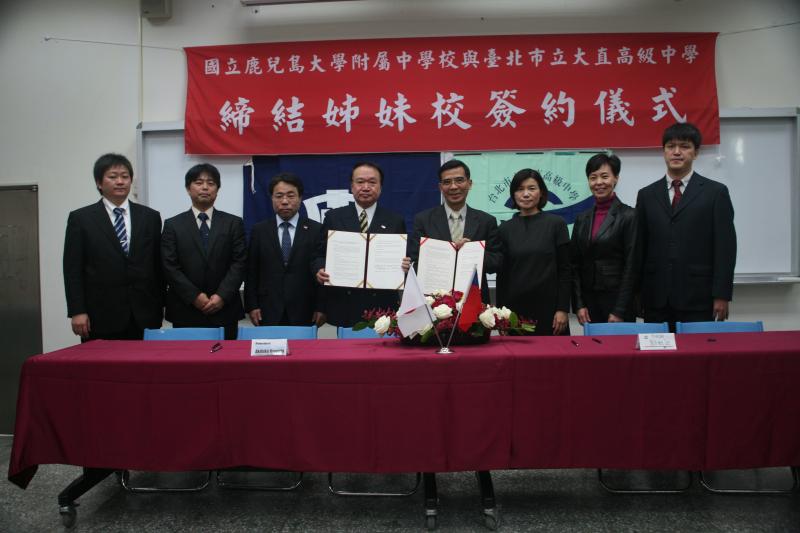 ↑ Interchange with Japnese high schools.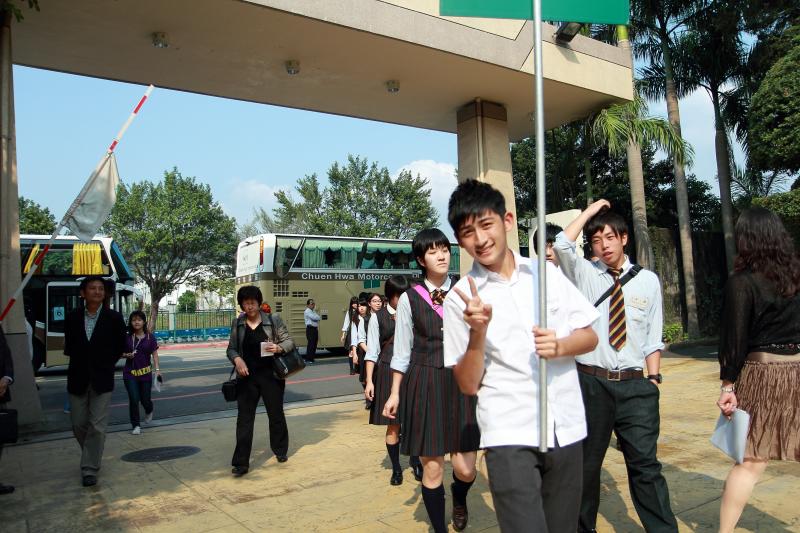 ↑ Japanese Students visit Dazhi.
 ↑ Students study overseas during summer vacation (Canada). 
↑  Singapore Student Exchange Programme